ECNU Xiping Bilingual School
ECNU Xiping Bilingual School is a distinguished K-12 institution, jointly established through a partnership between Xiamen Hengxing Group and East China Normal University. Our mission is to nurture young talents with a strong sense of patriotism and a global perspective.
Situated in the heart of Xiamen Island, near the intersection of Lvling Road and Mid. Yunding Road, our school enjoys a tranquil and picturesque setting adjacent to Zhonglun Park. With an investment of approximately ¥2.2 billion from Xiamen Hengxing Group, we have engaged a renowned design team to create a state-of-the-art campus spanning 98,000 square meters, encompassing a total floor area of 200,000 square meters. Our goal is to establish an eco-friendly, technologically advanced, artistic, vibrant, and scholarly environment that fosters open collaboration and diverse learning experiences for both students and faculty.
Leveraging East China Normal University's progressive educational philosophy, rich teaching resources, and its prominent role in teacher training, our school boasts a world-class faculty. We offer students a multifaceted platform for personal growth, ensuring that every individual can shine and attain a fulfilling life. In terms of curriculum and educational system development, we adhere to the principles of "self-directed growth, holistic development, specialization, and outstanding achievement."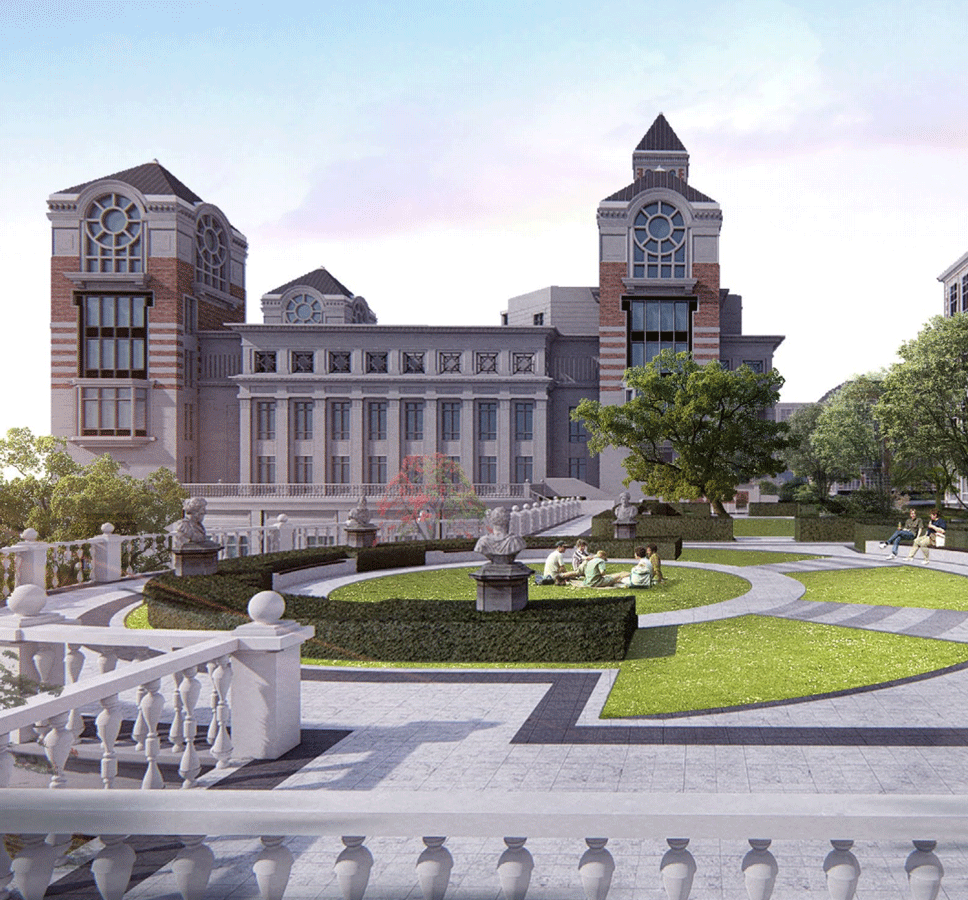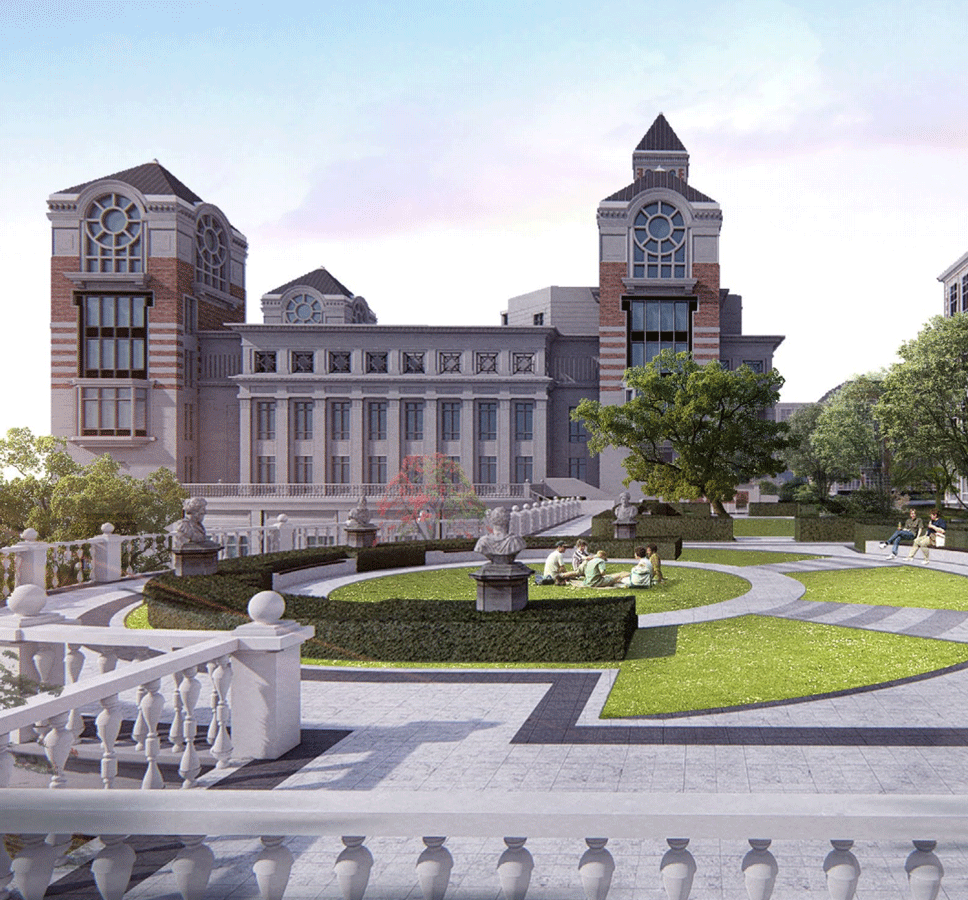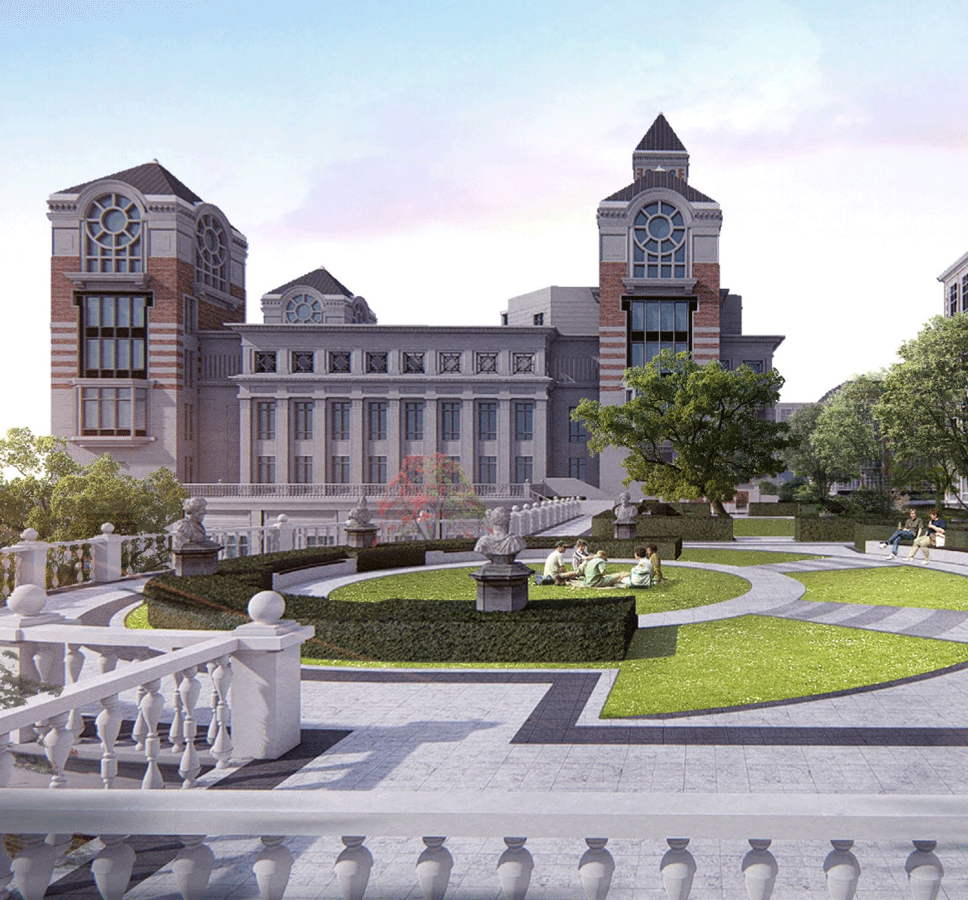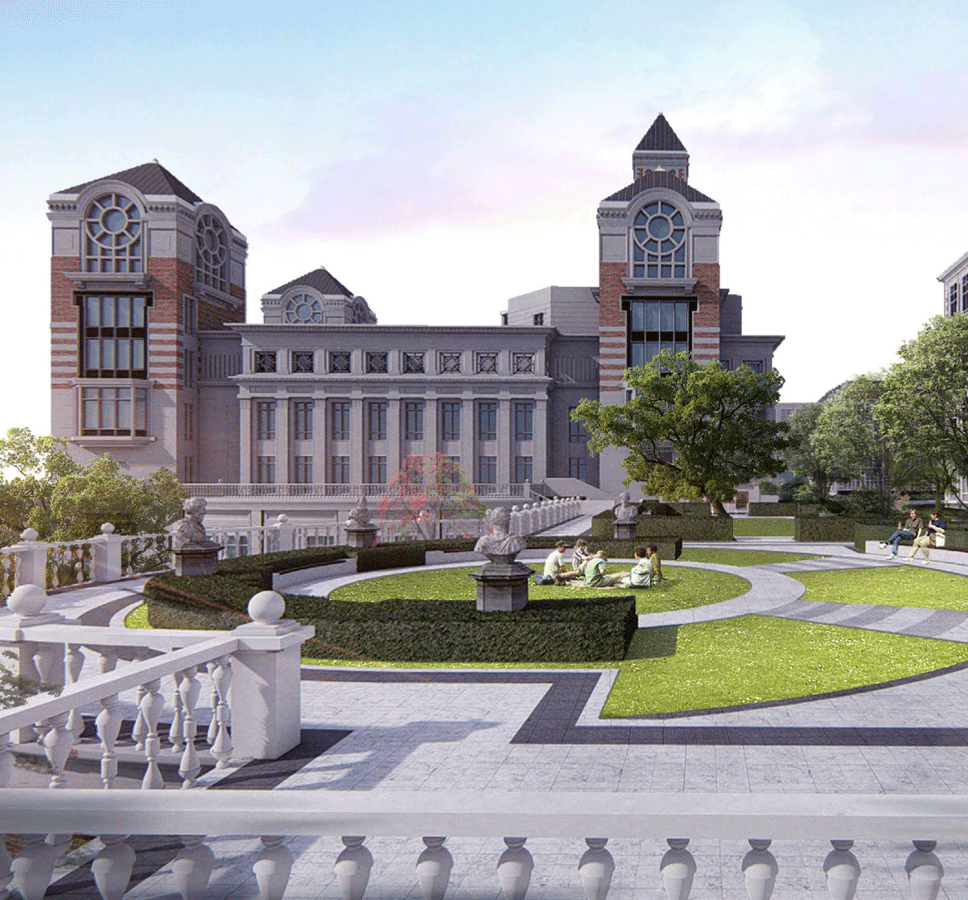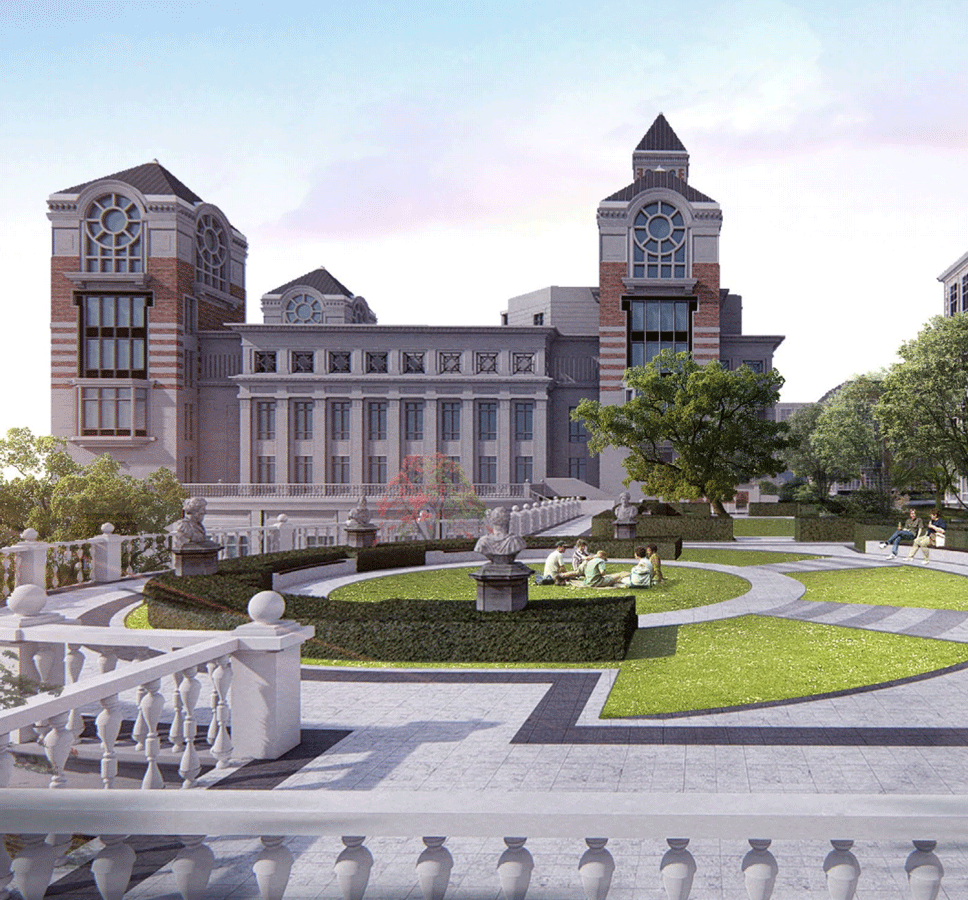 Our Positioning
Our Mission
Our Ideal
Our Motto
Our Goal
Our Positioning
We are dedicated to establishing China's preeminent, exemplary, and high-quality bilingual school.
Our Mission
Our mission is to craft a fulfilling life, uphold the aspirations of China, nurture the nation's future leaders, and contribute to a splendid world.
Our Ideal
Our aspiration is to provide students with education that is not only more suitable but also more vibrant, diverse, and personalized. We aim to offer a range of choices and differentiation in their educational journey.
Our Motto
Eternal faith and illustrious virtue
Our Goal
Our overarching goal is to equip students with an international perspective, an innovative spirit, strong collaboration and communication skills, and to lay the groundwork for their lifelong development, enabling them to confidently navigate an uncertain and ever-changing world.
East China Normal University
East China Normal University (ECNU) is a high-level comprehensive research university specializing in teacher education. Making full use of its teaching and research advantage and influence in the fields of elementary education and teacher education, East China Normal University continuously provides professional support for the development of elementary education in China. At present, East China Normal University's Elementary Education System has more than 40 member schools.
Xiamen Hengxing Group
Xiamen Hengxing Group is one of the Top 500 Enterprises in China's Service Industries, one of China's Top 500 Private Enterprises in 2019, and one of Xiamen's Leading Backbone Private Enterprises. Anxi Hengxing High School, a non-profit full-time private secondary school founded by the group in 2002, has won many honors such as "National Advanced Private School".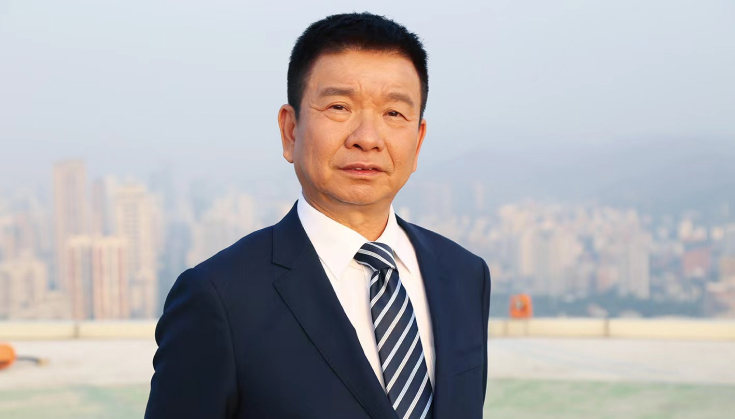 Mr. Ke Xiping
Founder and board chairman of Xiamen Hengxing Group
Mr. Ke is currently a member of the CPPCC National Committee, a member of the Committee for Social and Legal Affairs of the CPPCC National Committee, a standing committee member of All-China Federation of Industry and Commerce, chairman of Xiamen Federation of Industry and Commerce (chairman of Xiamen General Chamber of Commerce).
For an Ideal School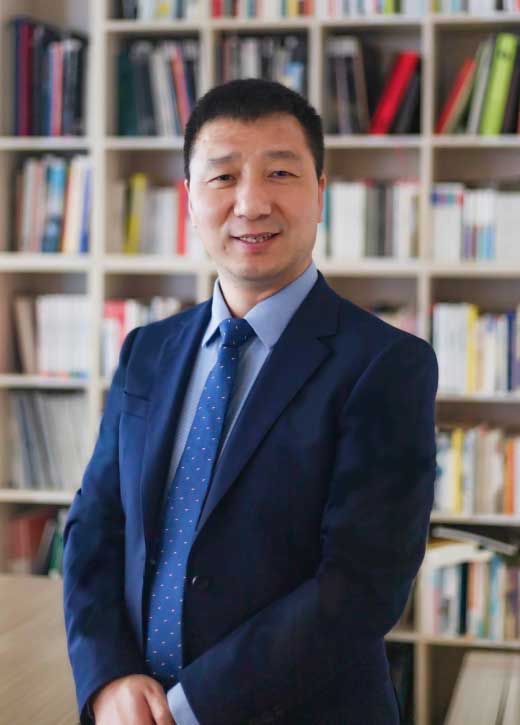 Liu Wei, ECNU Xiping Bilingual School
What defines an ideal school? This is a question that has occupied my thoughts throughout my career in education. Serving as a National School Inspector for two terms, I've had the privilege of visiting numerous educational institutions across diverse regions. Yet, the concept of the perfect school always eluded me. When I made the decision to leave my hometown and assume the role of principal at ECNU Xiping Bilingual School in Xiamen, many couldn't fathom why I, already heading a nationally renowned institution, would start afresh in an unfamiliar place. To their queries, I may not have had a concise response, but deep down, I've always aspired to lead a truly exceptional school.
My goal is to guide a school that embodies excellence. What, then, characterizes a truly exceptional school in my view?
Accurate Positioning: A great school should have a clear and precise educational mission and vision, ensuring it knows its purpose and direction.
Systematic Education System: It should boast a well-structured and comprehensive educational framework, designed to support students' holistic growth and development.
Diverse Course Offerings: An outstanding school should provide a wide array of courses, offering students choices that cater to their unique interests and talents.
Exceptional Faculty: A stellar teaching staff, dedicated to nurturing students and delivering top-notch education, is a hallmark of a great school.
Vibrant School Culture: An exceptional school cultivates a positive, inclusive, and supportive atmosphere that encourages student engagement, creativity, and a sense of belonging.
Superlative Educational Environment: It should provide a visually appealing and well-equipped campus that promotes a conducive atmosphere for learning.
Strong Research Culture: A culture of inquiry and innovation should be fostered, encouraging students and faculty to engage in research and stay at the cutting edge of knowledge.
High-Quality Teaching: Exceptional teaching should be at the core of the school's mission, ensuring students receive an outstanding education that equips them for success.
I am profoundly grateful to East China Normal University for bringing me to ECNU Xiping Bilingual School. I firmly believe that this institution embodies the characteristics of an exceptional school that can help me realize my lifelong dream in the field of education.
Management Team
Strategic Advisory Council of Experts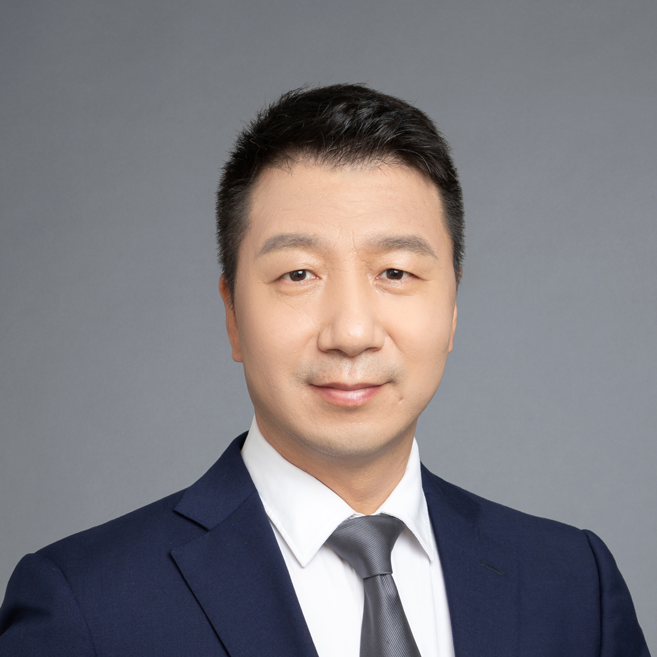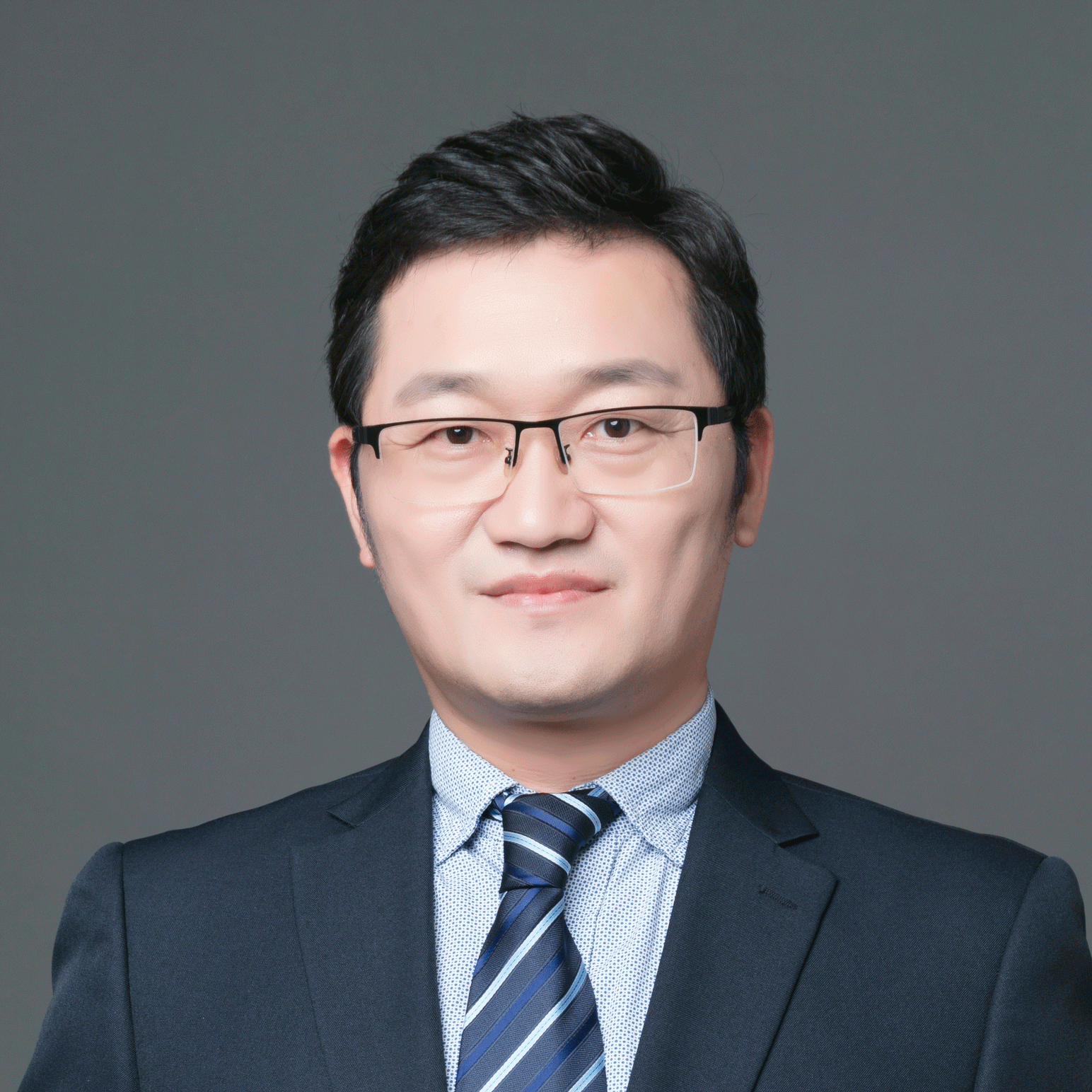 Chen Longbin
Vice-Principal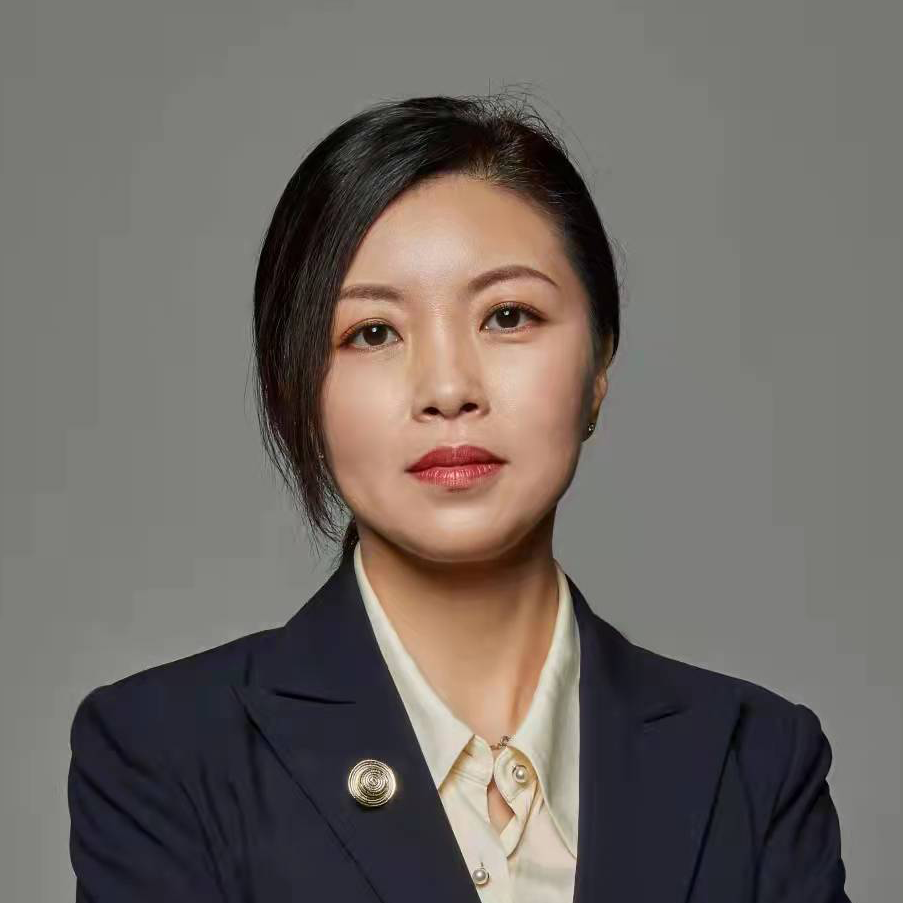 Liu Peng
Vice-Principal & International High School Headmaster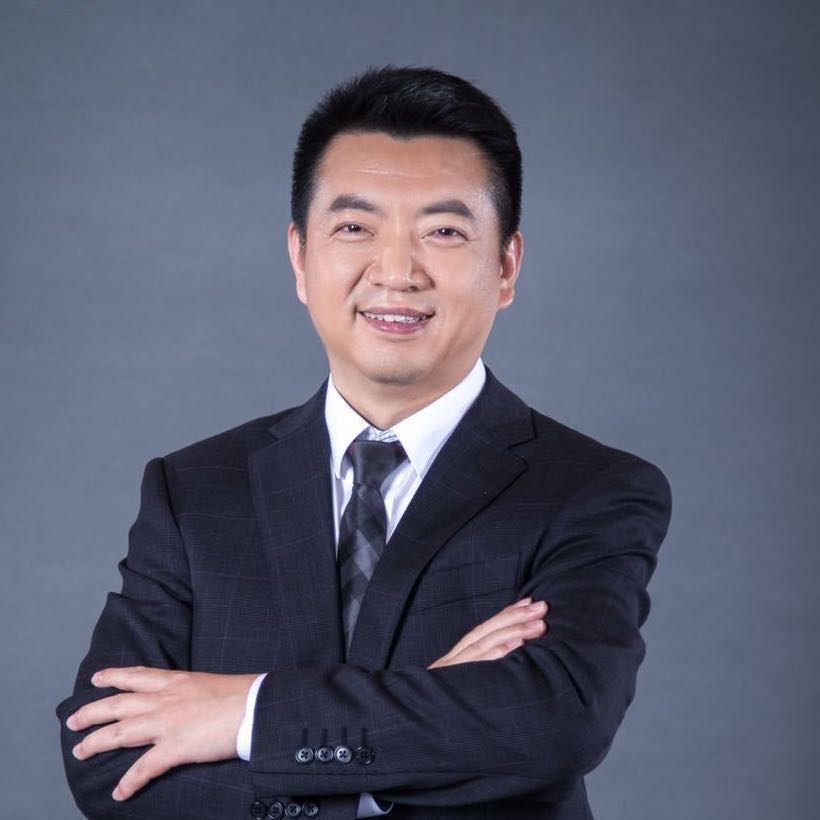 Fei Anxing
Vice-Principal & Primary school Headmaster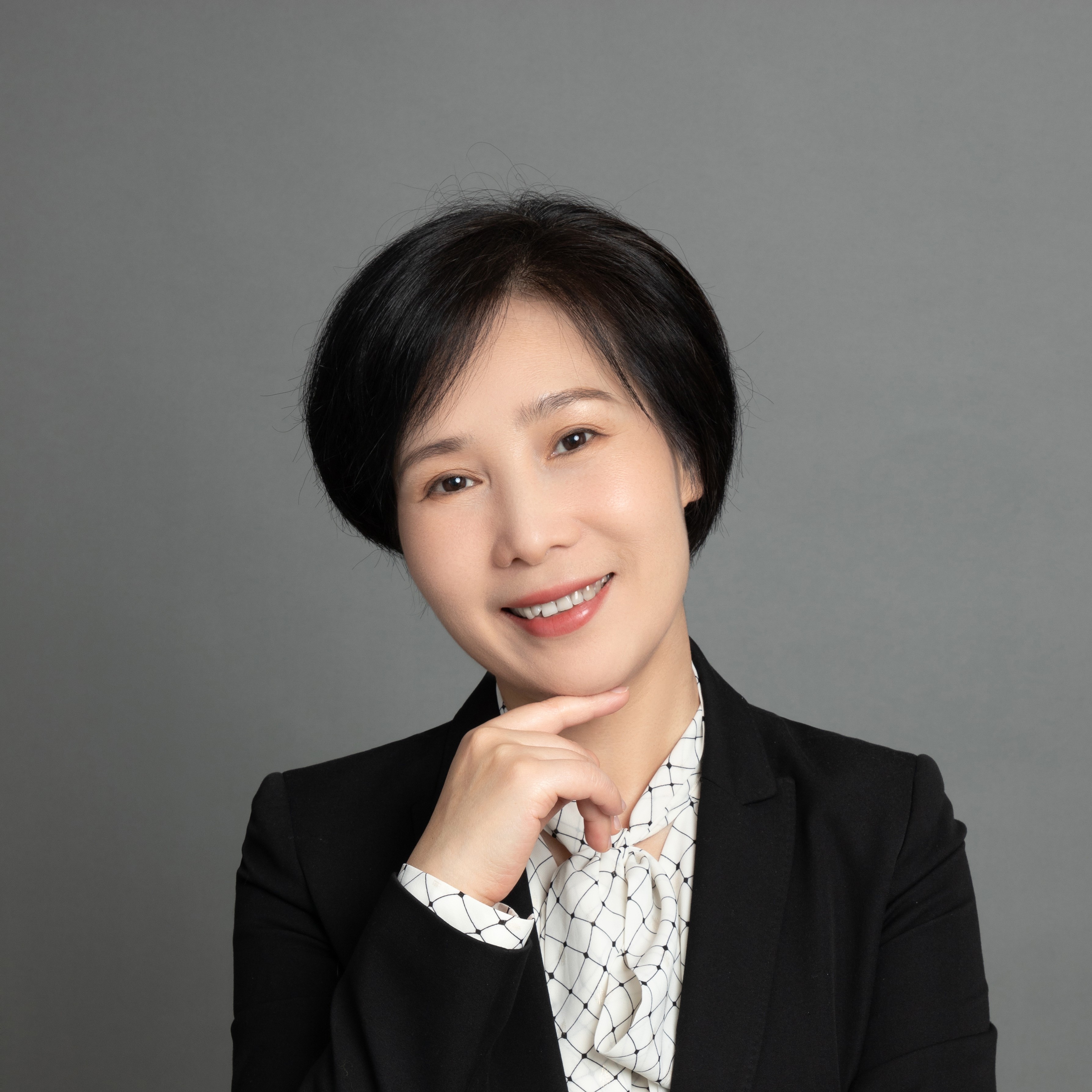 Zhang En
Middle School Headmaster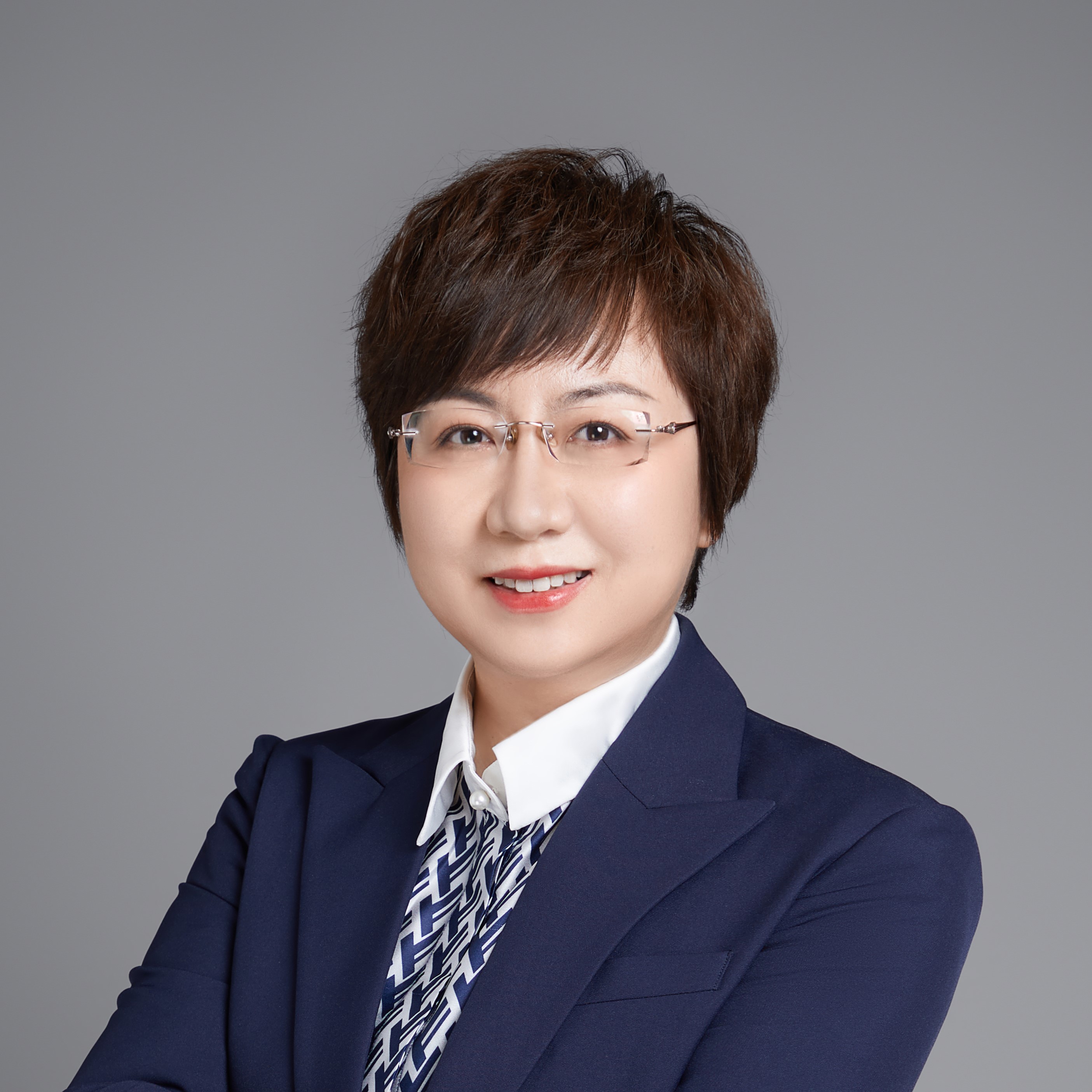 Huo Jianzhe
National High School Headmaster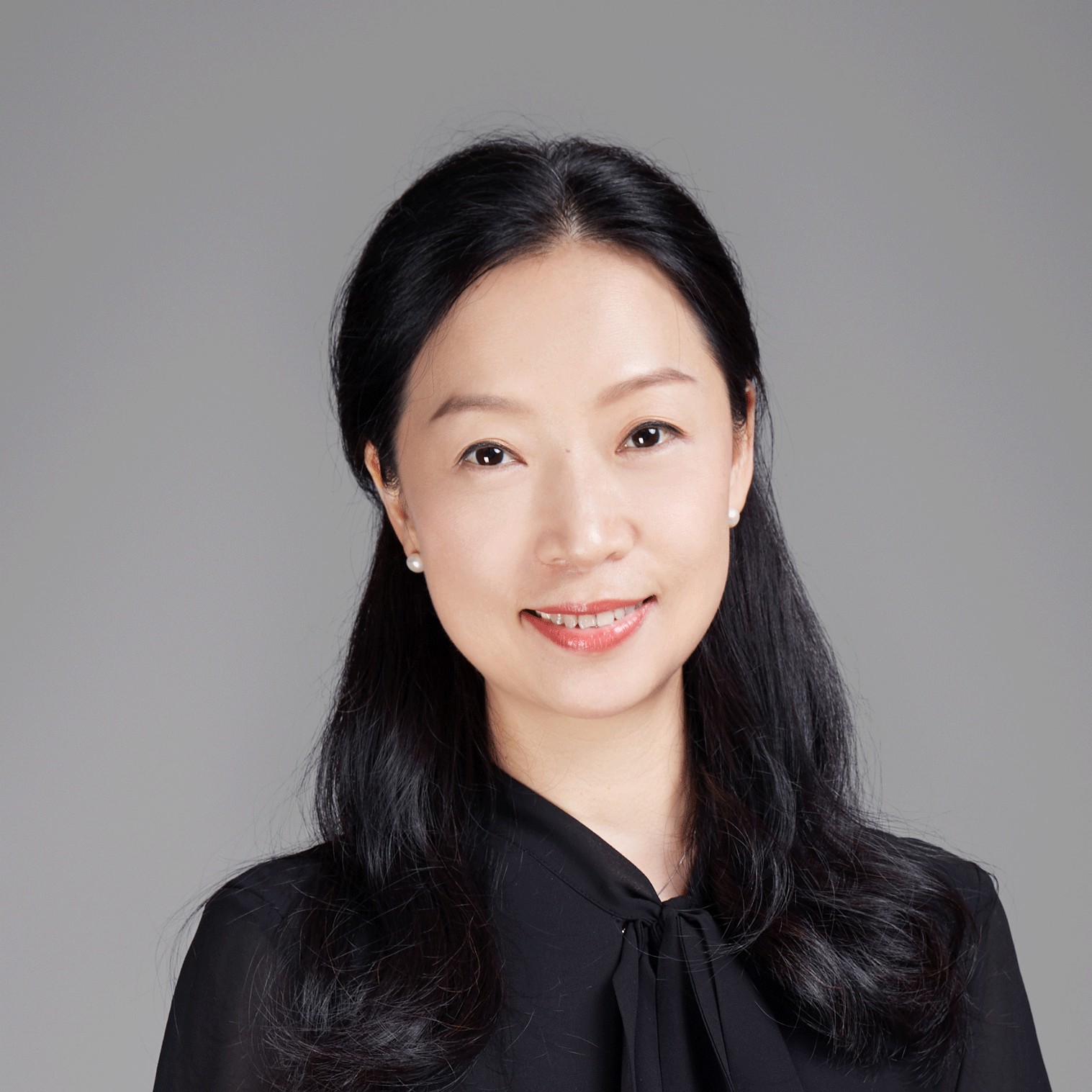 Cheng Li
Kindergarten Principal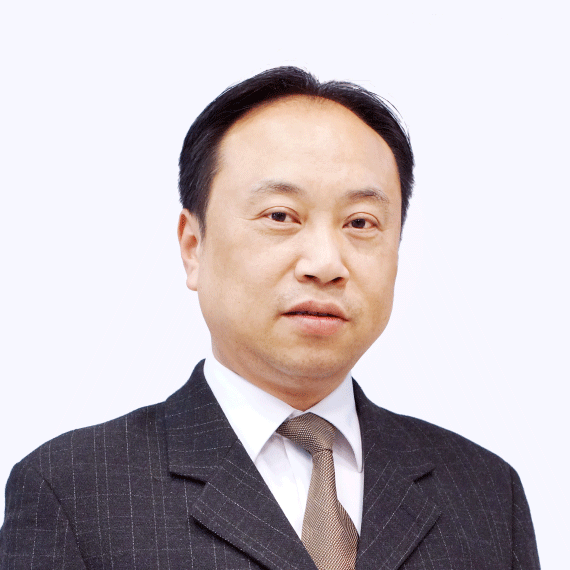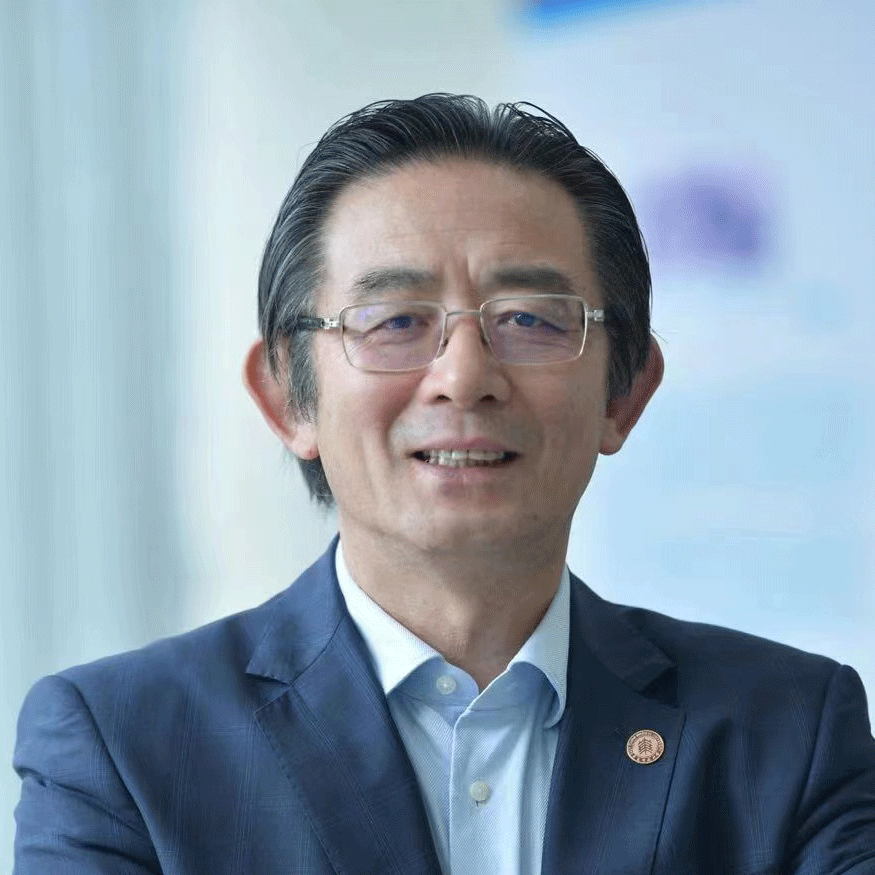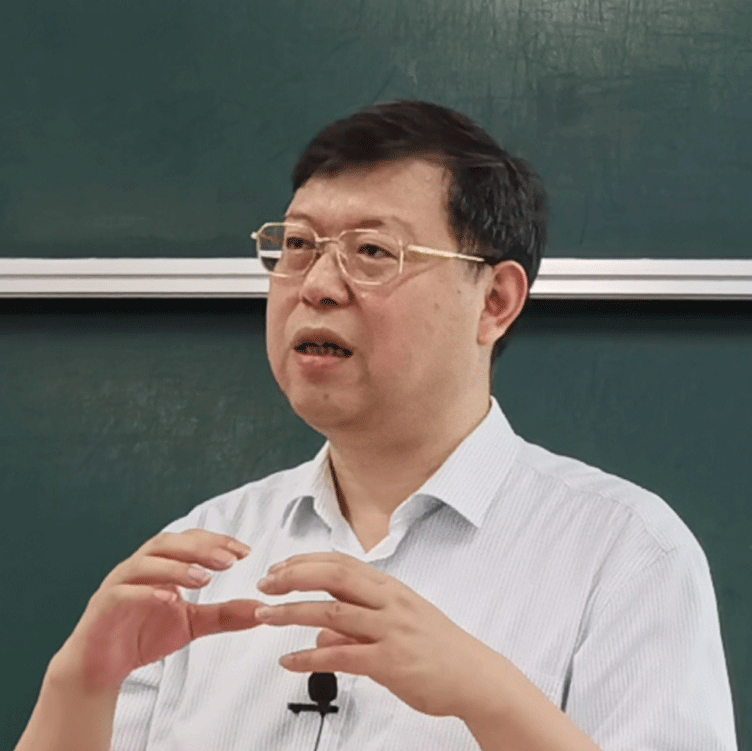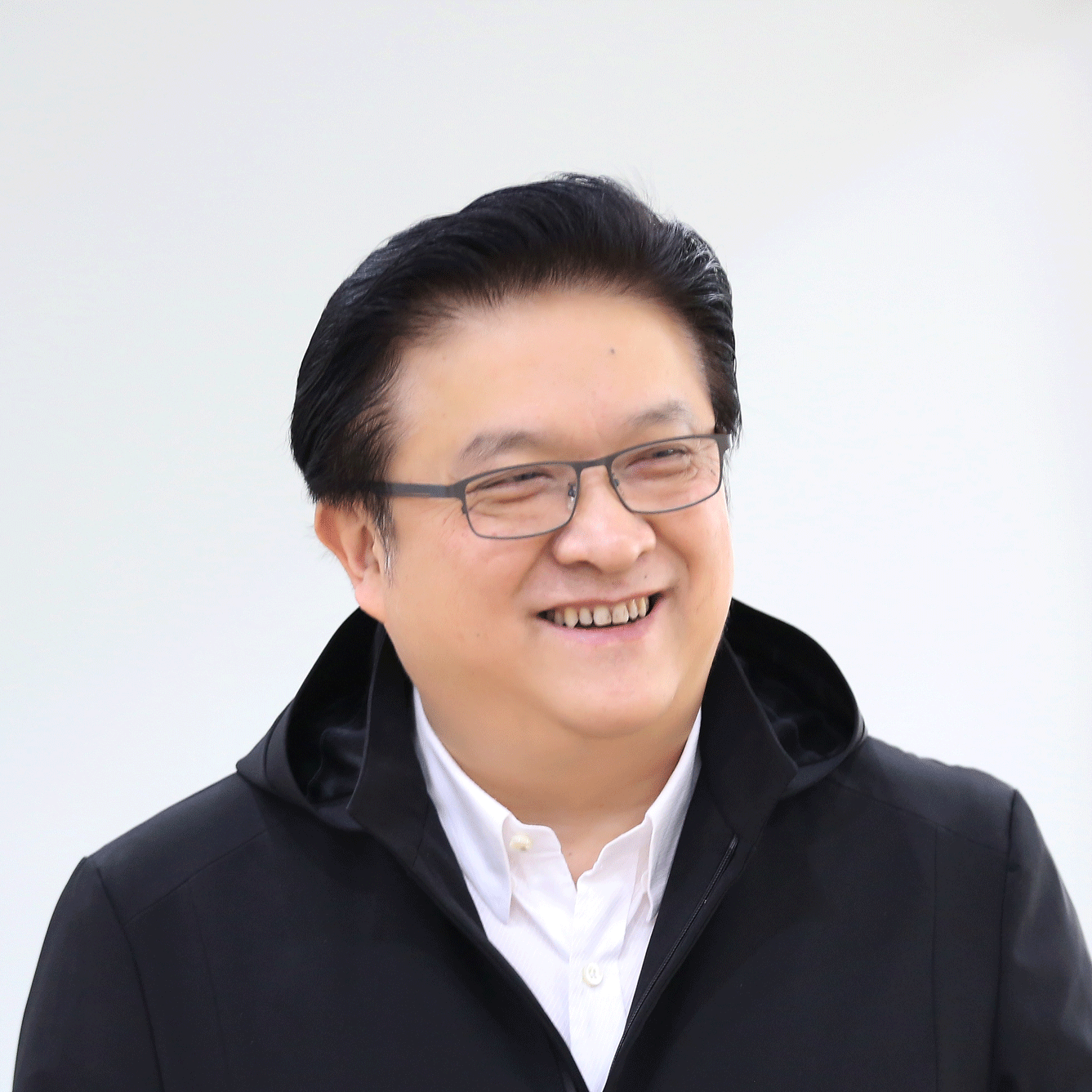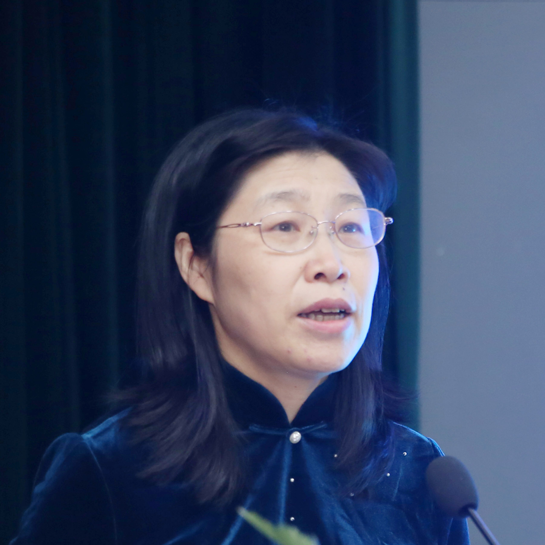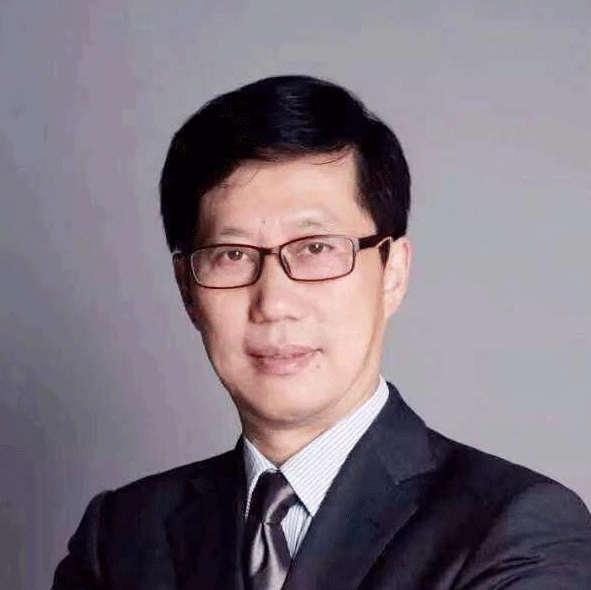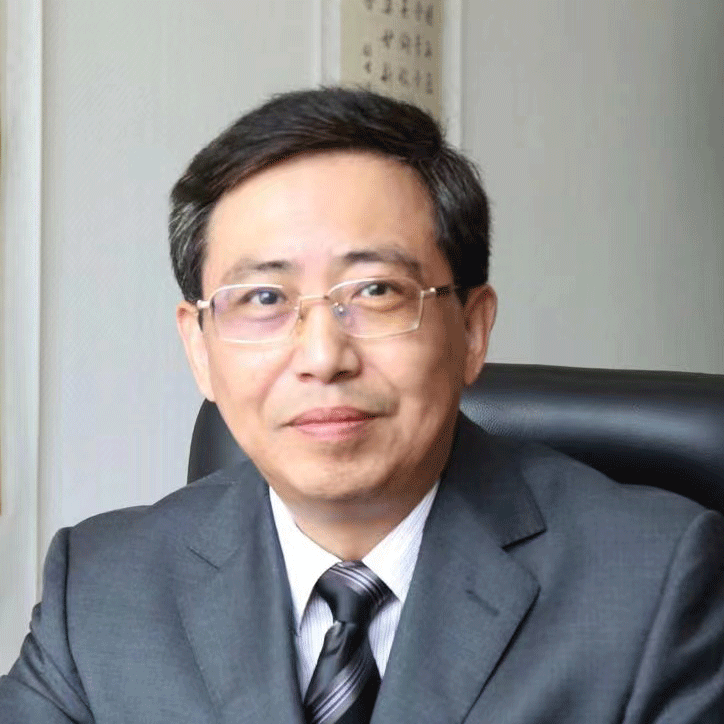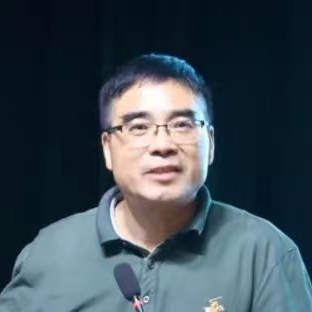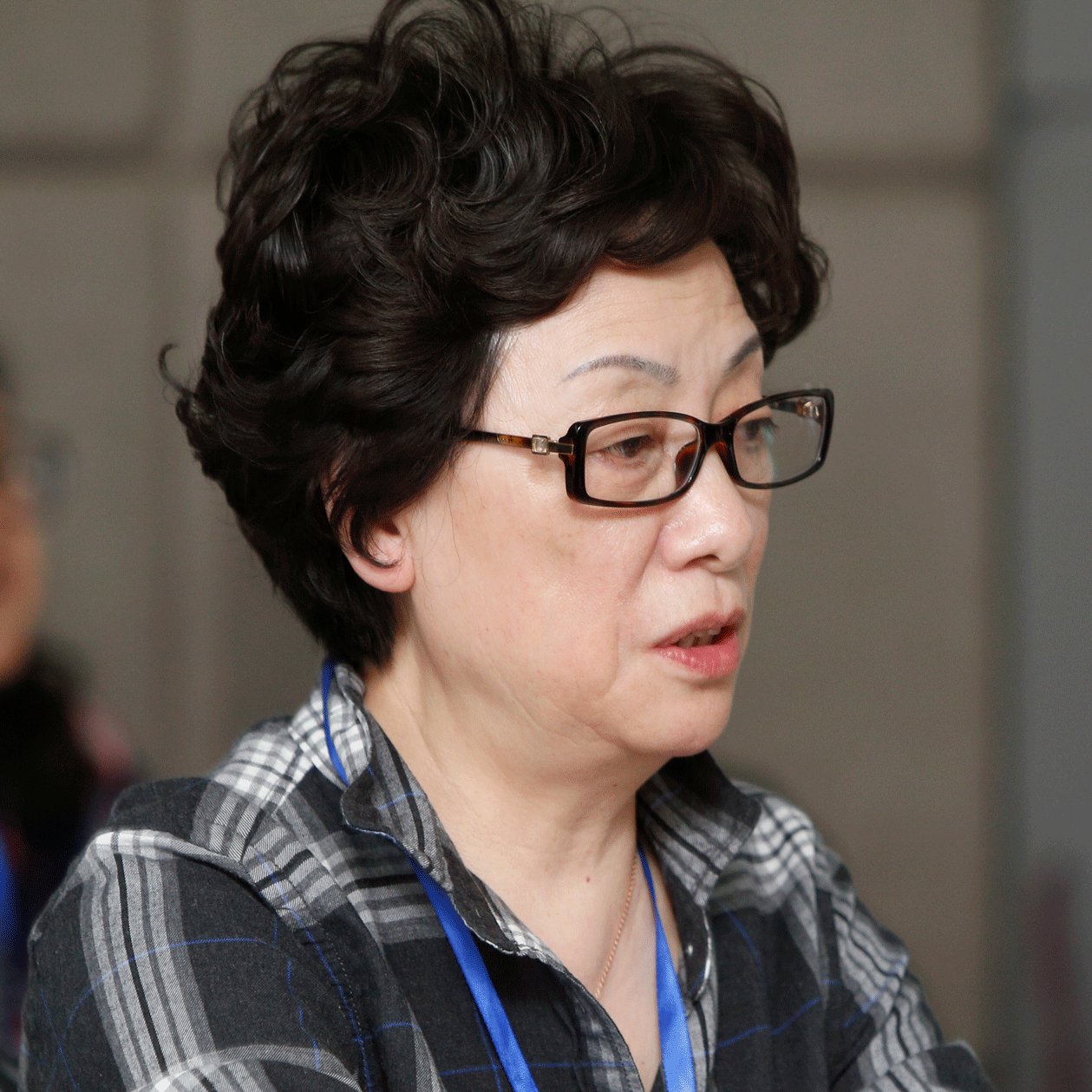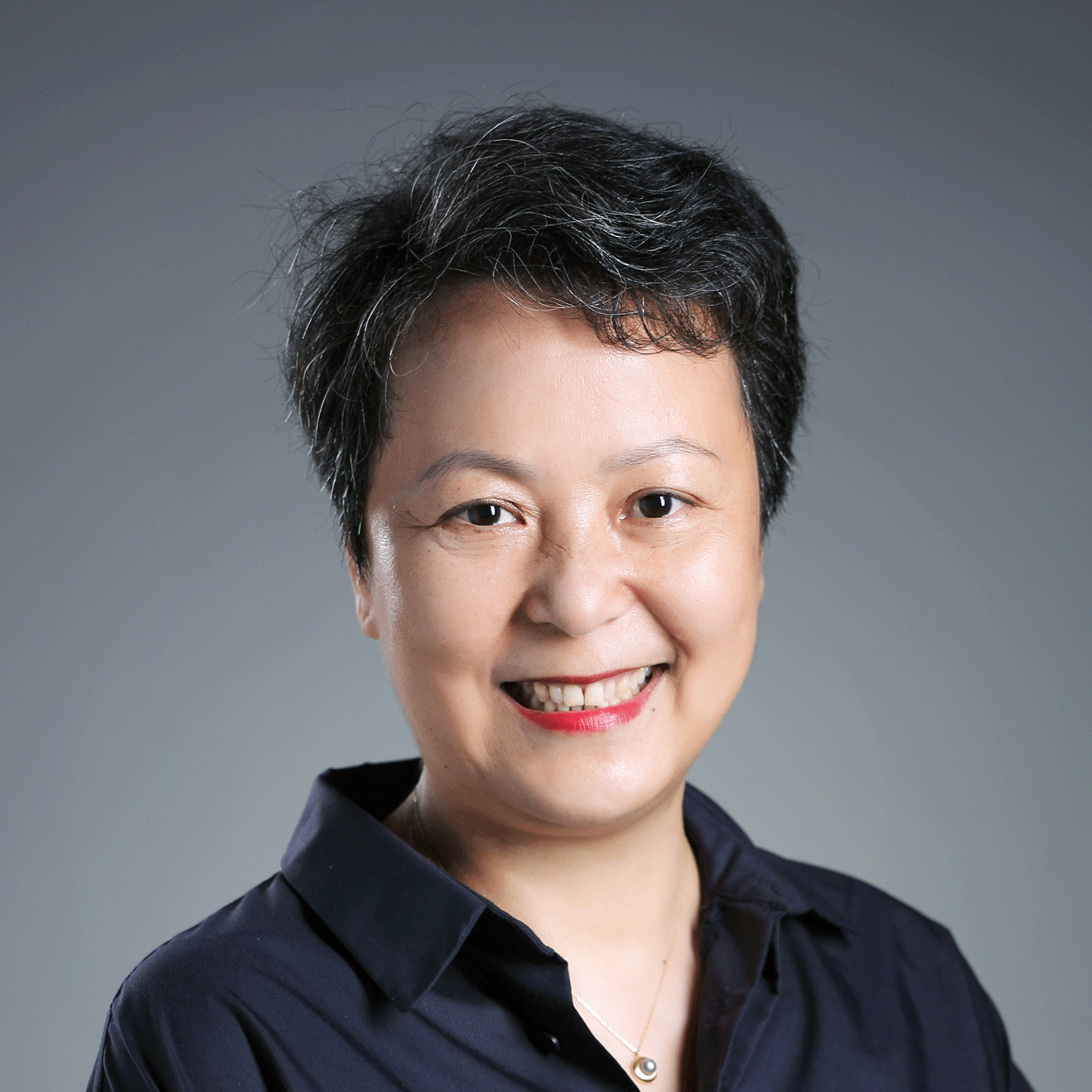 School Scenery

The school's architecture, envisioned by the renowned Chinese architect Mo Ping, pays homage to the timeless elegance of renowned educational institutions worldwide while seamlessly incorporating the distinctive architectural elements of Xiamen. Amidst the juxtaposition of white marbles and red bricks, a design emerges that is both unassuming yet captivating, understated yet refined. This architectural form masterfully incorporates townhouses, bay windows, intricate carvings, and symmetrical alignment. It speaks a unified architectural language, meticulously addressing every detail, resulting in a harmonious fusion of the built environment with the natural surroundings. This synthesis presents a perfect blend of classicism and modernism.
When it comes to the planning and design of the schoolyard, a deeper interpretation of the concepts of a school and a yard unfolds. Within the confines of limited space, an invaluable garden oasis takes shape, achieving a harmonious interplay of architectural art, landscape aesthetics, and public art. The objective is to cultivate a human-centric, organic, and multi-dimensional cultural ambiance, with a relentless focus on innovation and artistic expression within the educational environment. This endeavor aims to nurture the future competencies of our students through the very fabric of their surroundings.