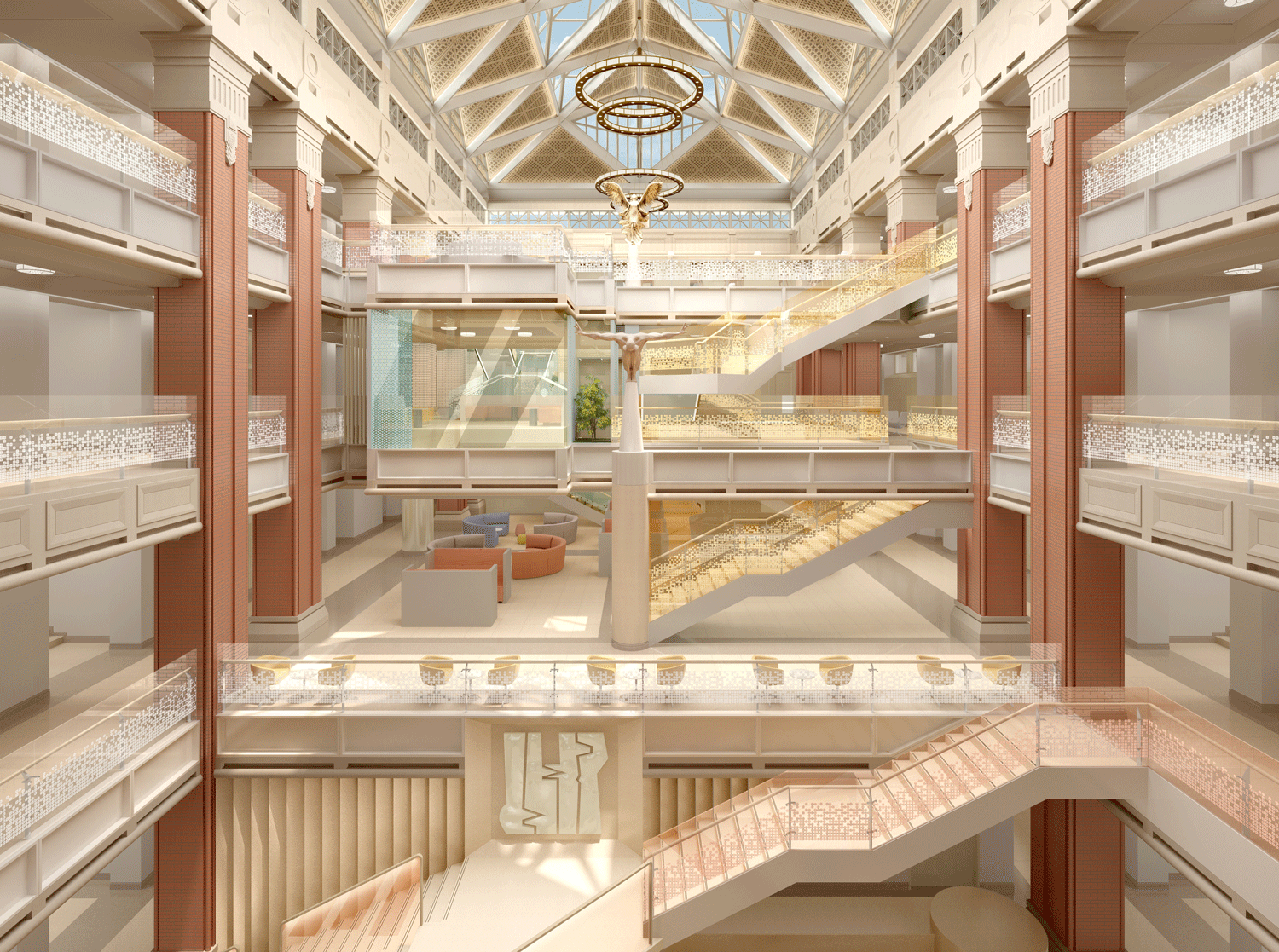 Senior High School IGCSE+A-Level Class
With the mission to "create a good life, hold up the hope of China, educate the backbone of the nation, and build a wonderful world", our Senior High School aims to train students with a healthy body, excellent quality, strong will, national spirit and global vision to adapt to future social development.
We offer a Bilingual Integrated Curriculum system for Senior High School IGCSE+ A-Level classes, covering featured language courses, bilingual core academic courses, as well as extracurricular courses, school-based courses and club activities, to make senior high school life colorful and substantial. Our senior high school academic curriculum consists of the IGCSE curriculum for 10th graders, and the 2-year A-Level curriculum for 11th graders and 12th graders. A-Level curriculum is one of the most recognized curriculums among top universities around the world. It is also favored by popular places for overseas studies like Hong Kong and Singapore. Students usually can study a variety of subjects in the IGCSE stage. In the A-Level stage, students are free to choose 3-4 courses of interest for in-depth and focused study. Our school also has a professional college admission counselling team to get our students ready to apply for prestigious universities around the world.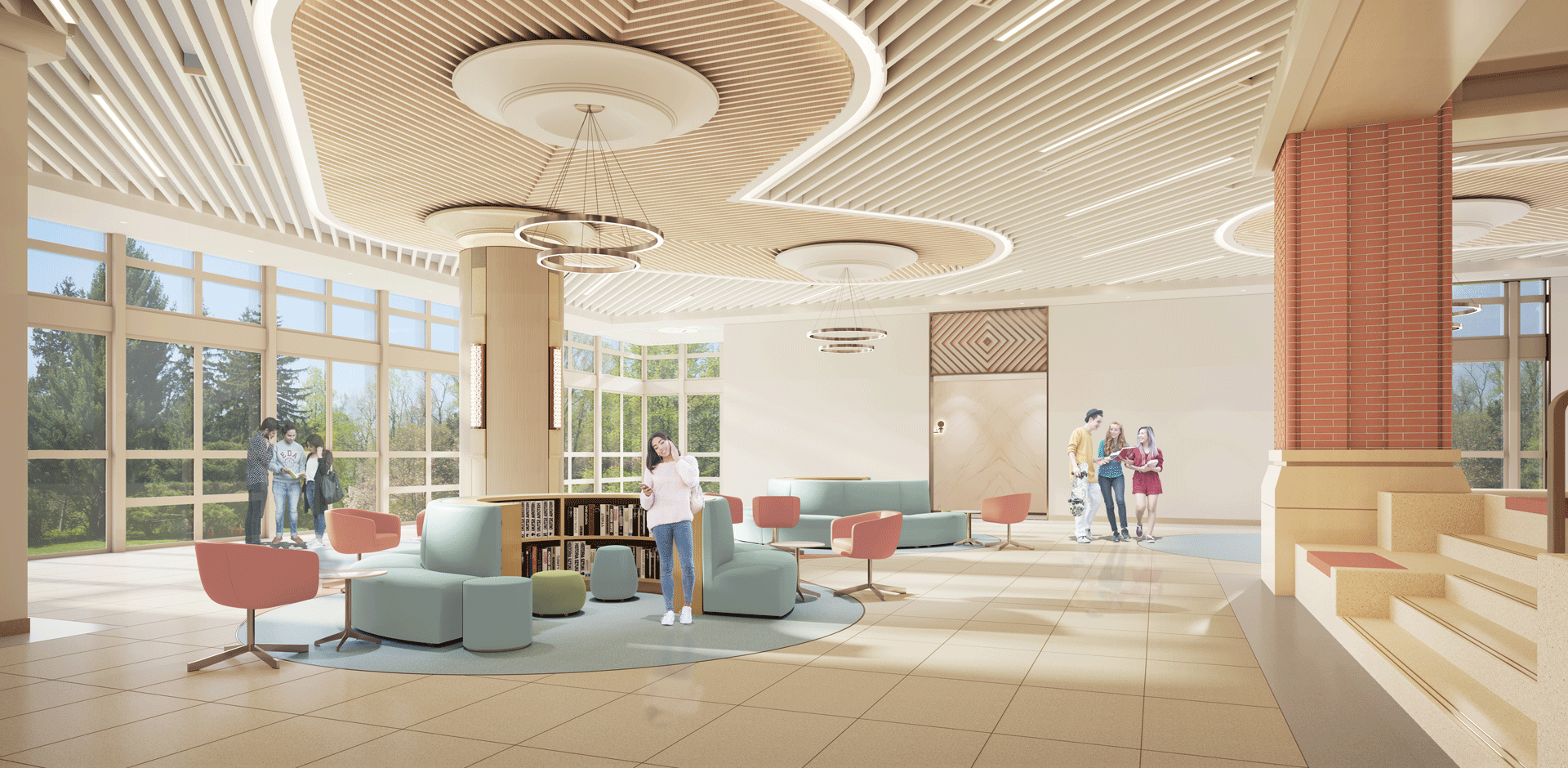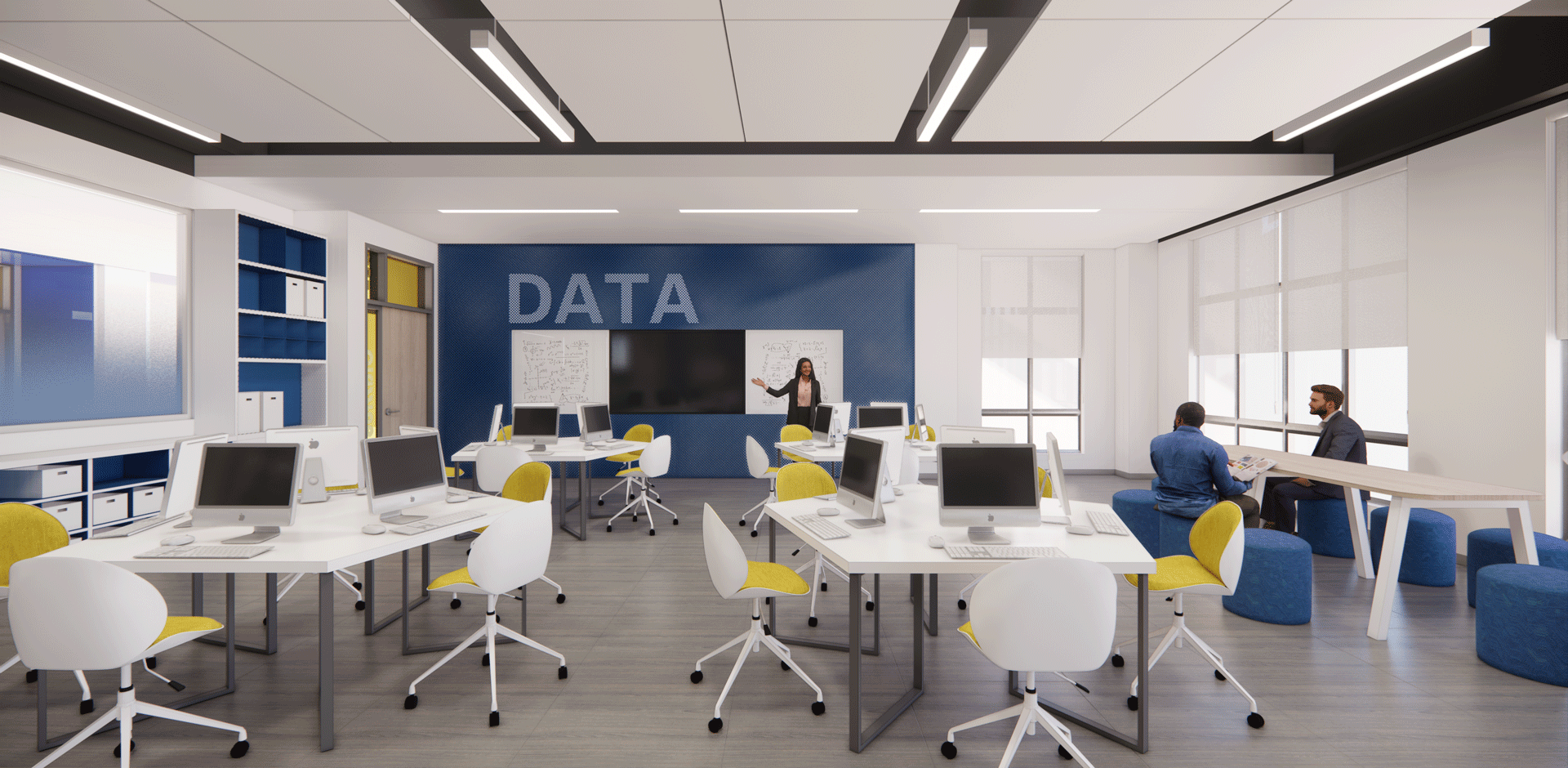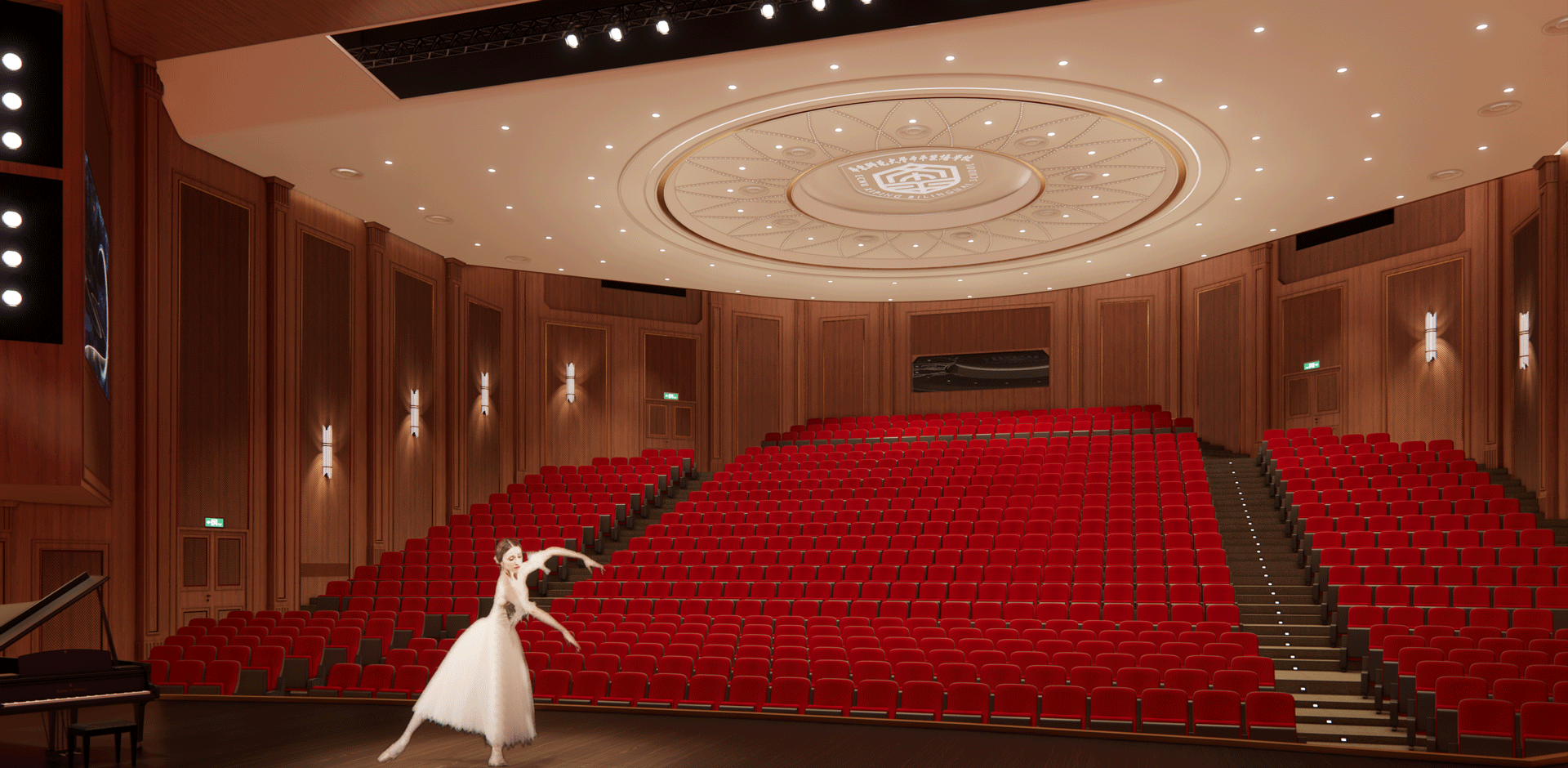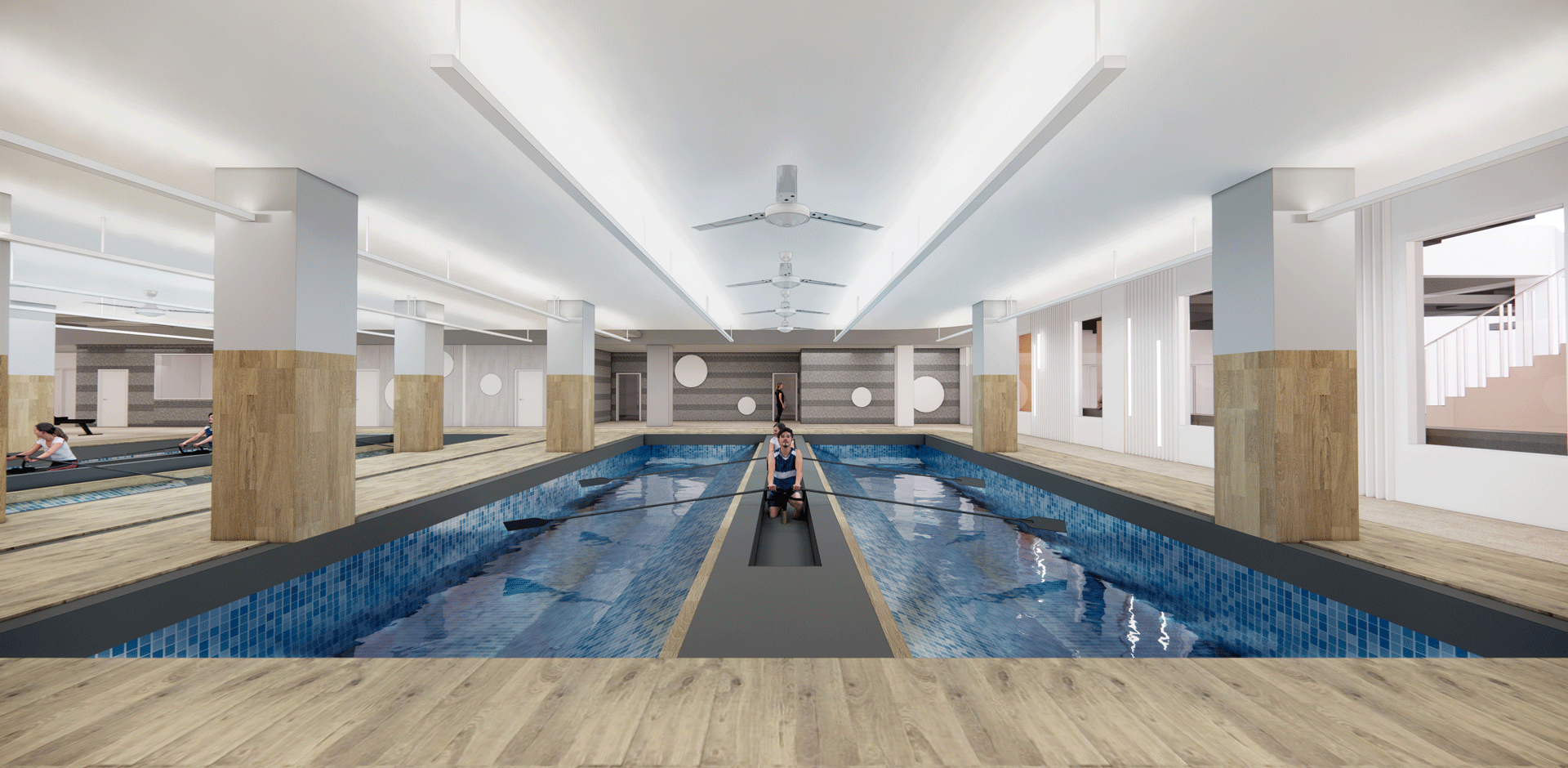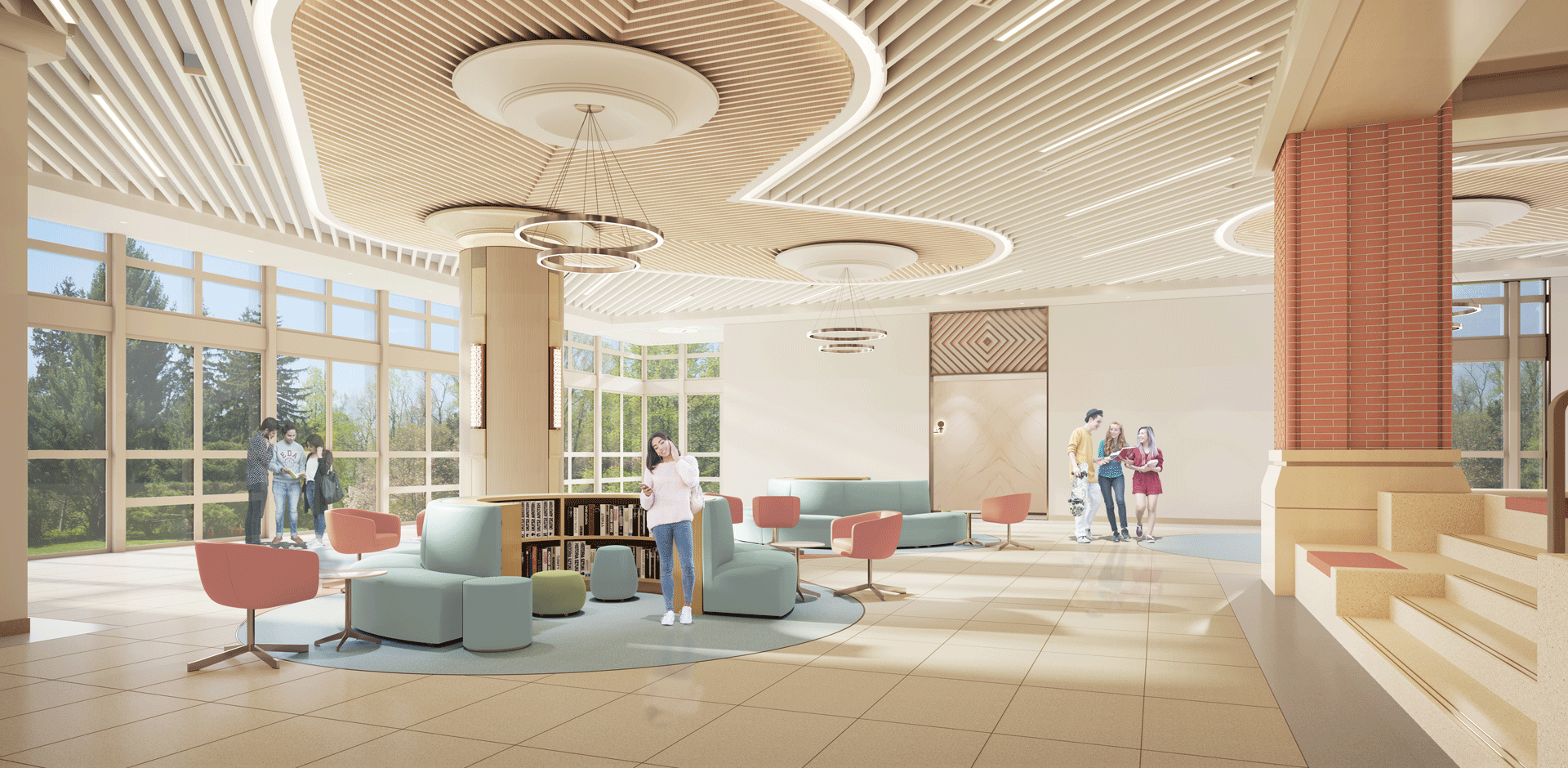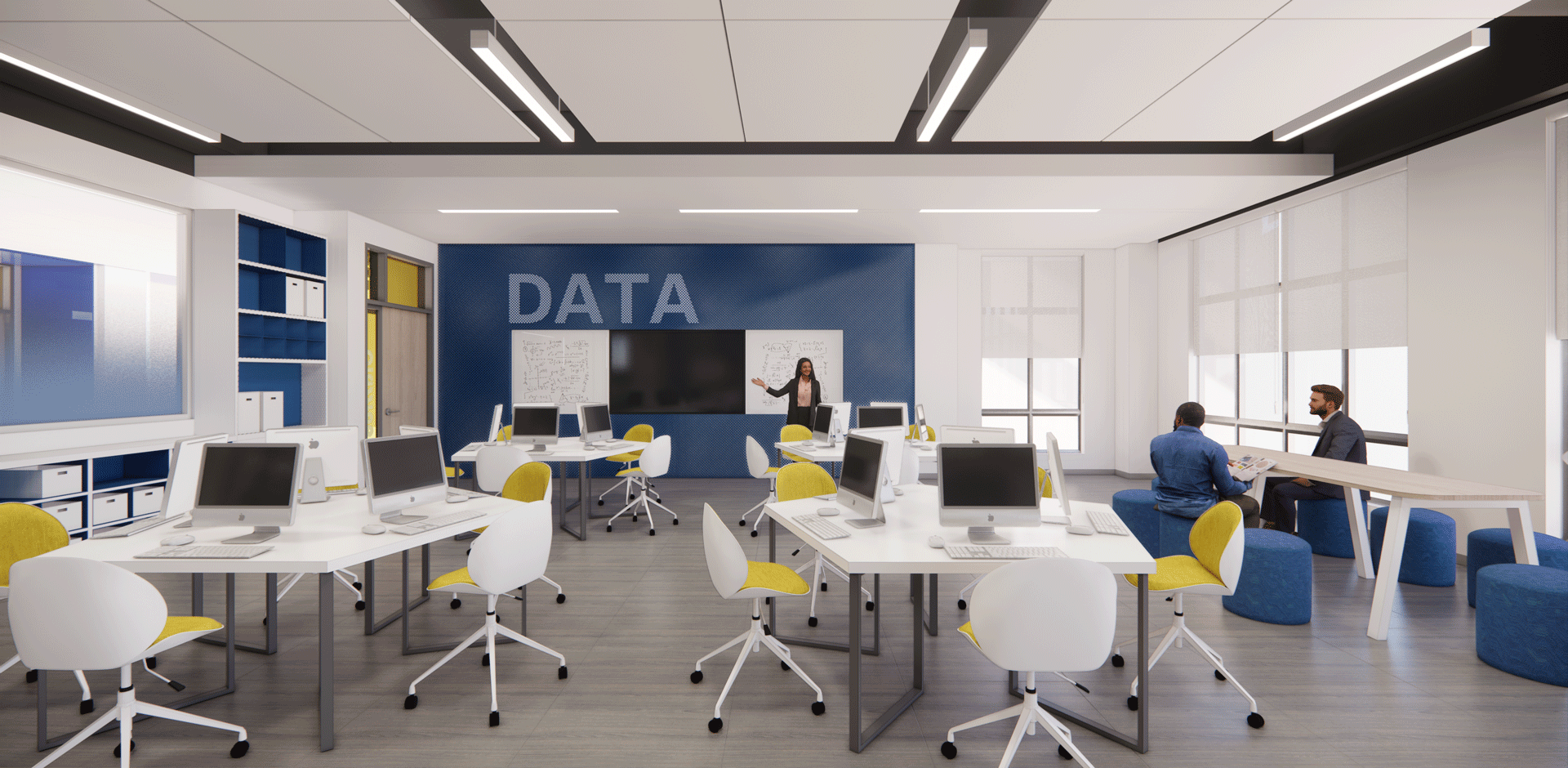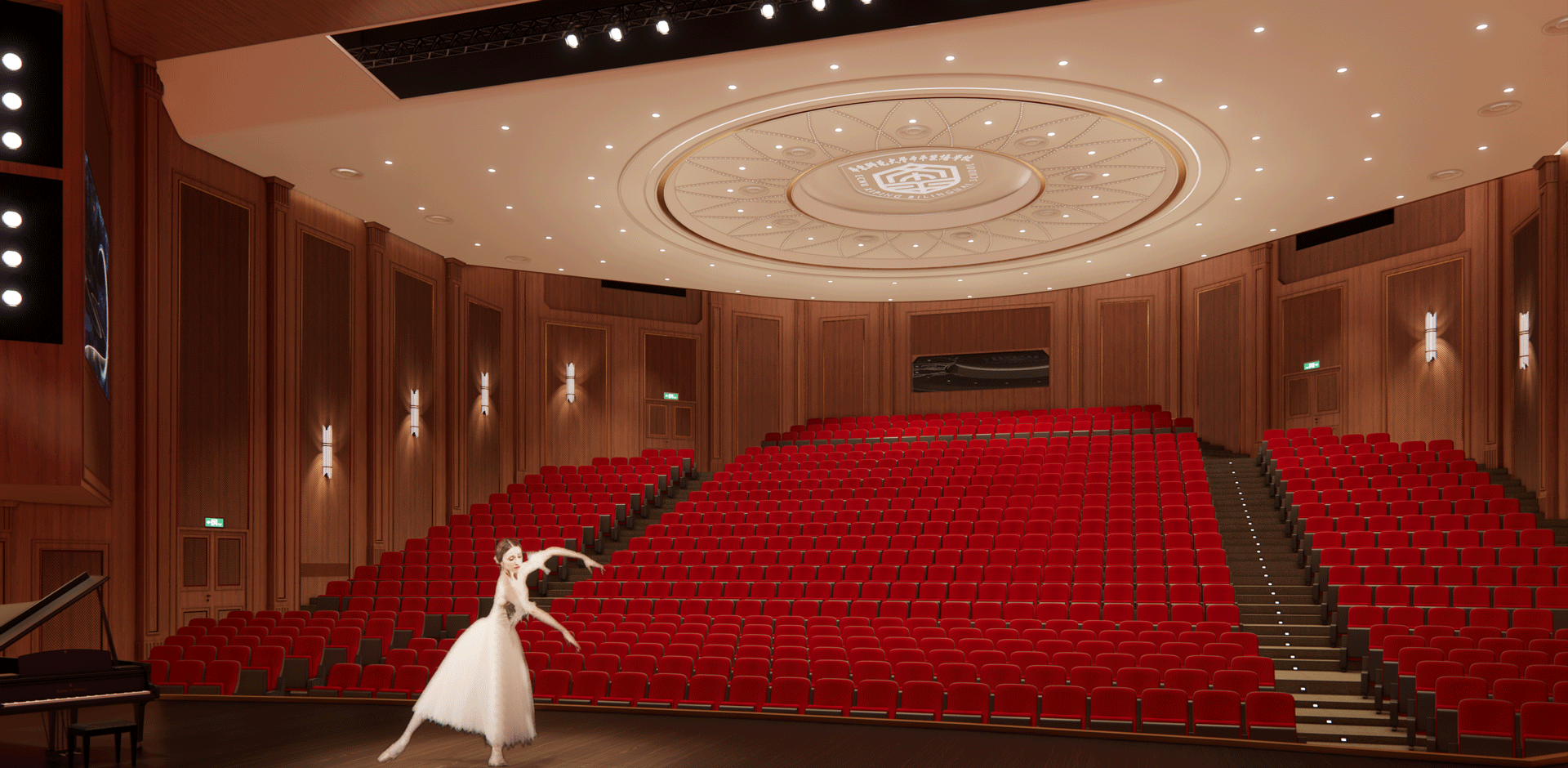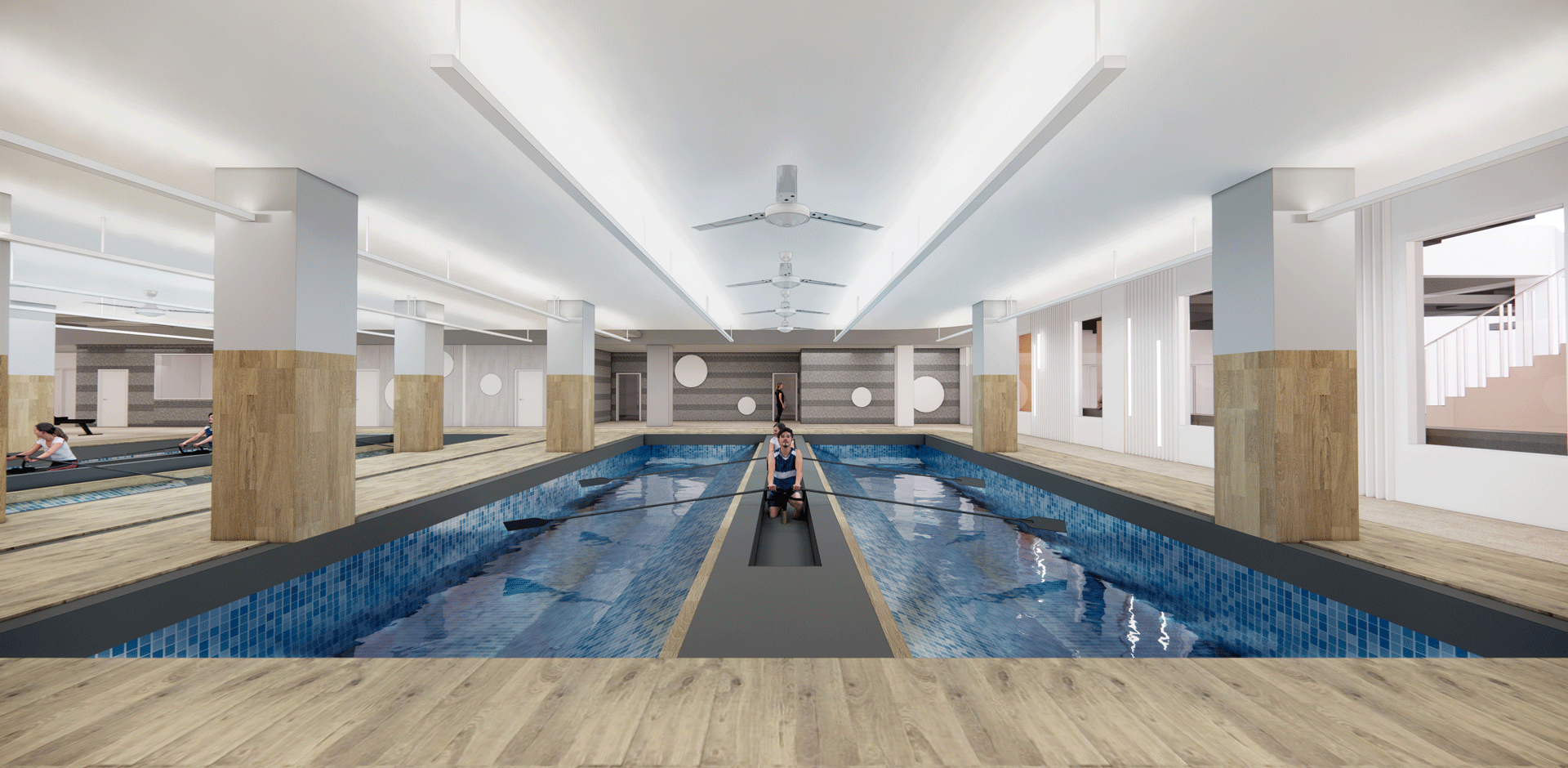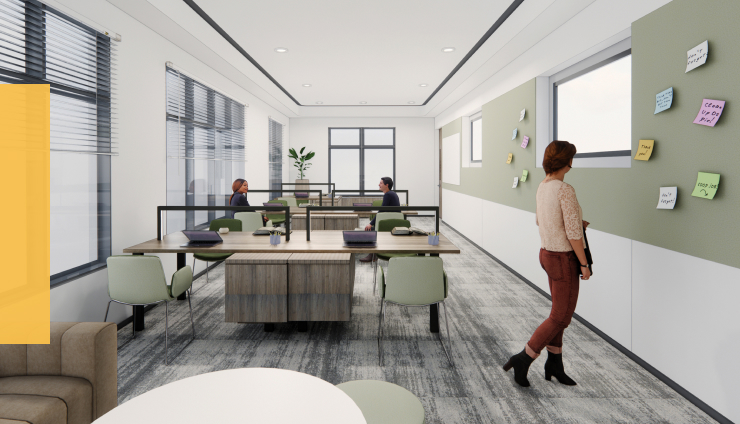 College Admission Counselling
Our Senior High School has an Overseas College Admission Counselling Center to provide professional, comprehensive and highly personalized college admission counselling and career planning for every IGCSE+ A-Level student. We focus on training individual traits, fully exploring individual potentialities, and providing students with abundant social practice and internship opportunities, so as to make students fully prepared for admission to prestigious universities in the world. Our College Admission Counsellors have overseas higher education background and experience in international education. They receive training by the Overseas College Admission Counselling Association every year. They not only provide students with career planning, college selection strategies, application plans, practical activity planning, writing and interview coaching, but also guide students to continuously improve their academic and personal skills, including research skills, critical thinking, cross-cultural awareness and self-management skills. Personalized College Admission Counselling can help students stand out in the process of applying for the best colleges in the world.
Every semester, our school holds sharing salons by Ivy League students, career planning lectures by famous entrepreneurs, and information sessions by university representatives from Britain, North America and other countries in the world, so that students and parents get a close understanding of the internal professional knowledge and information of overseas universities. We will establish a good communication mechanism with overseas universities, let them know more about ECNU Xiping Bilingual School, and build academic trust constantly, so as to achieve effective college admission counselling.