Our school will create a vibrant environment. Our students, teaching and non-teaching teams are all committed to working together for the remarkable and all-round development of students. We aim to recruit outstanding people passionate about teaching and willing to devote themselves to the cause of education.
For the teaching team, we aim to recruit teachers with rich teaching experience in specific subjects. Teachers who join our school are expected to set high standards and expectations for their students as well as themselves, set themselves as examples to inspire every student, and integrate holistic education into teaching.
For the non-teaching team, we aim to find elites driven by results and goals, to help our school improve its teaching and educational administration systems and daily operations, work together to build ECNU Xiping Bilingual School, and encourage students to become positive, thoughtful, independent, unique and tolerant people.
Careers
We offer very competitive salary and benefits and opportunities for further advancement in an international work environment. Here, employees accumulate experience through practical work, show their abilities, and help maintain our school's daily operatio

Humanistic Care
All-round care for physical and mental health

Salary and Benefits
A comprehensive and competitive salary and benefits

Training and Growth
Every teacher can become a T-type talent
School Life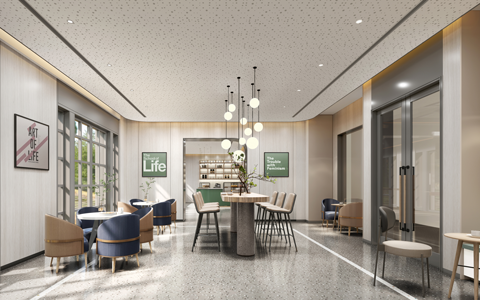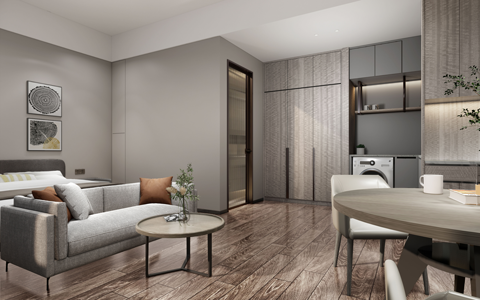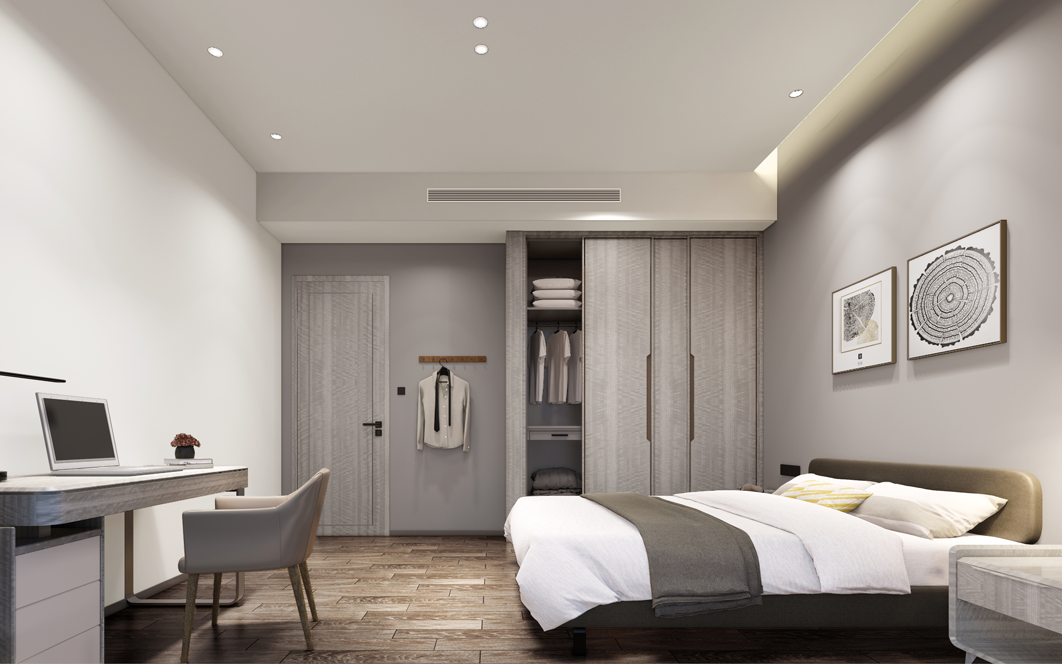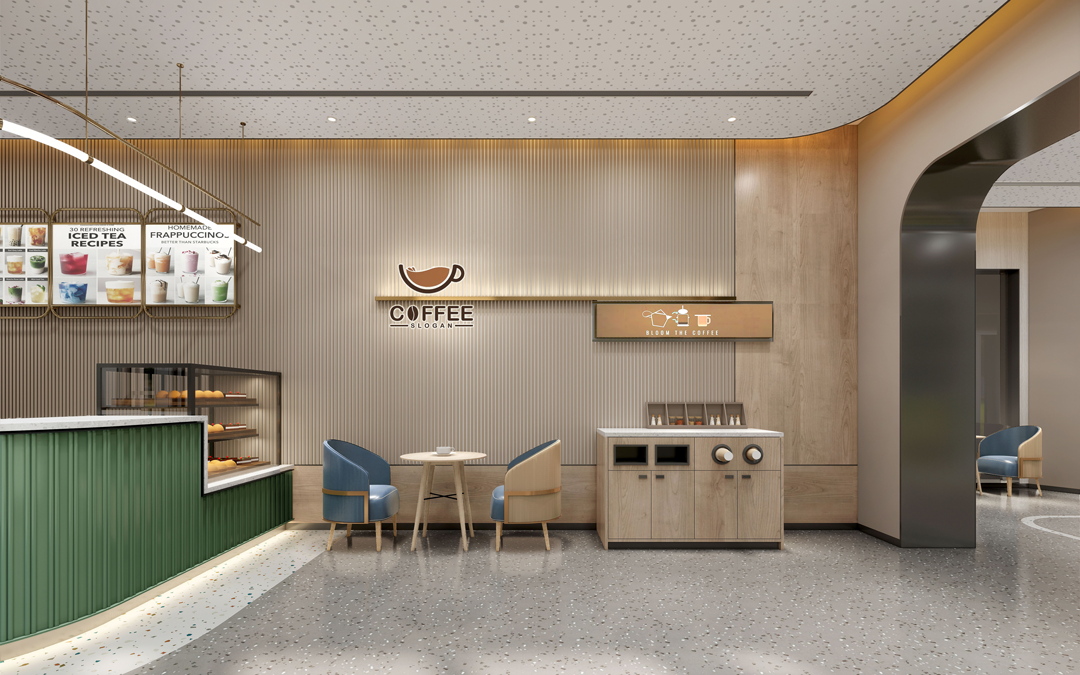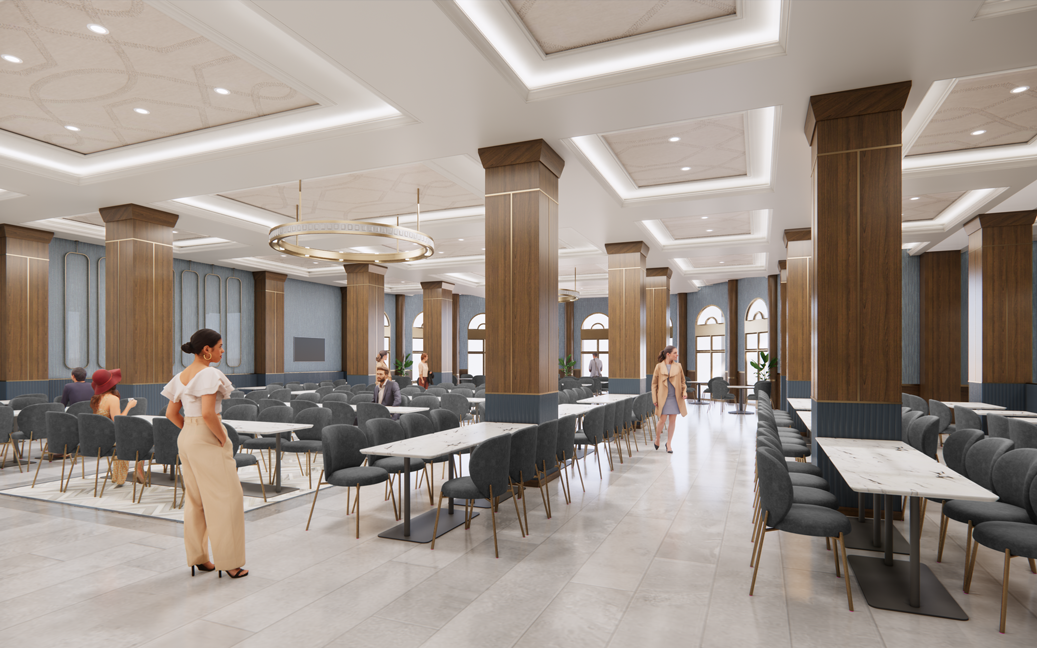 Recruitment Process